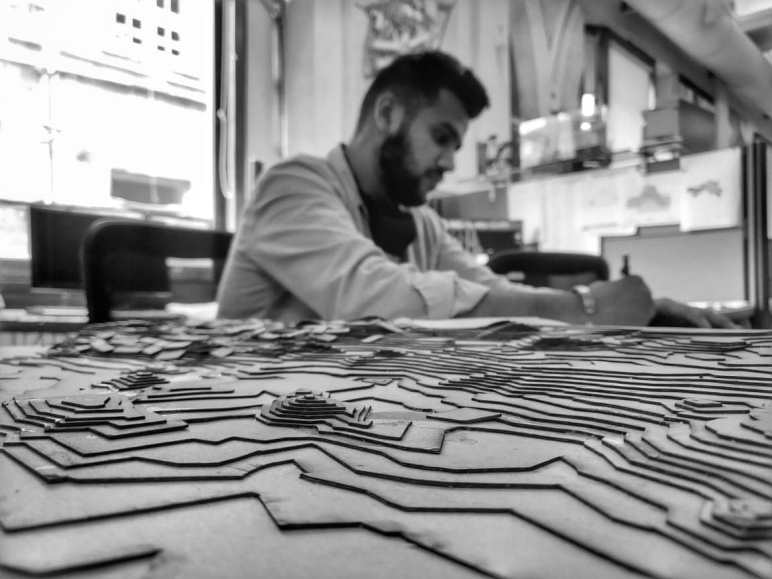 Workspace
The studio setup encourages the spirit of enquiry and collaboration. This results in a fluid and vibrant exchange of ideas and concepts, free of hierarchical constraints.
Ecology & Spirit
Ecology implies a seamless, cohesive and integrated approach to design.
This is achieved through the assembly of a group of highly motivated and evolved specialists in diverse fields drawn from across the world. It is about creating lasting relationships that became so deeply intertwined that the whole ceases to be a sum of disparate parts and instead becomes a living, breathing organism in itself.
Spirit implies balance 'Building art is always the spatial execution of spiritual decisions.''
Architecture and site should have an experiential connection, a metaphysical link and if we consider the order (the Idea) to be the outer perception and phenomena (the Experience) to be the inner perception, then in a physical construction, the outer perception and inner perception are intertwined.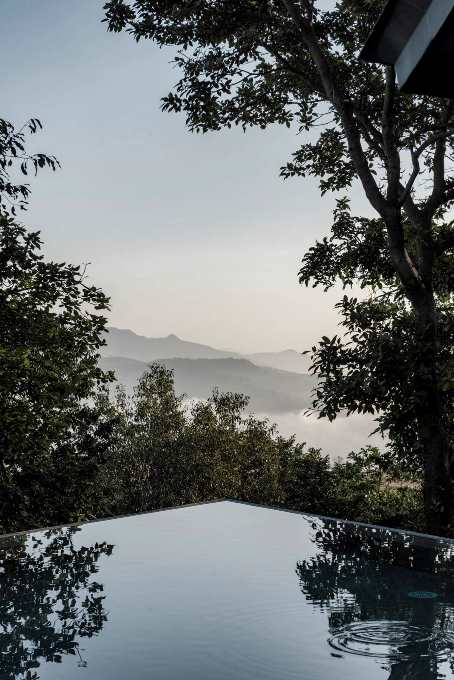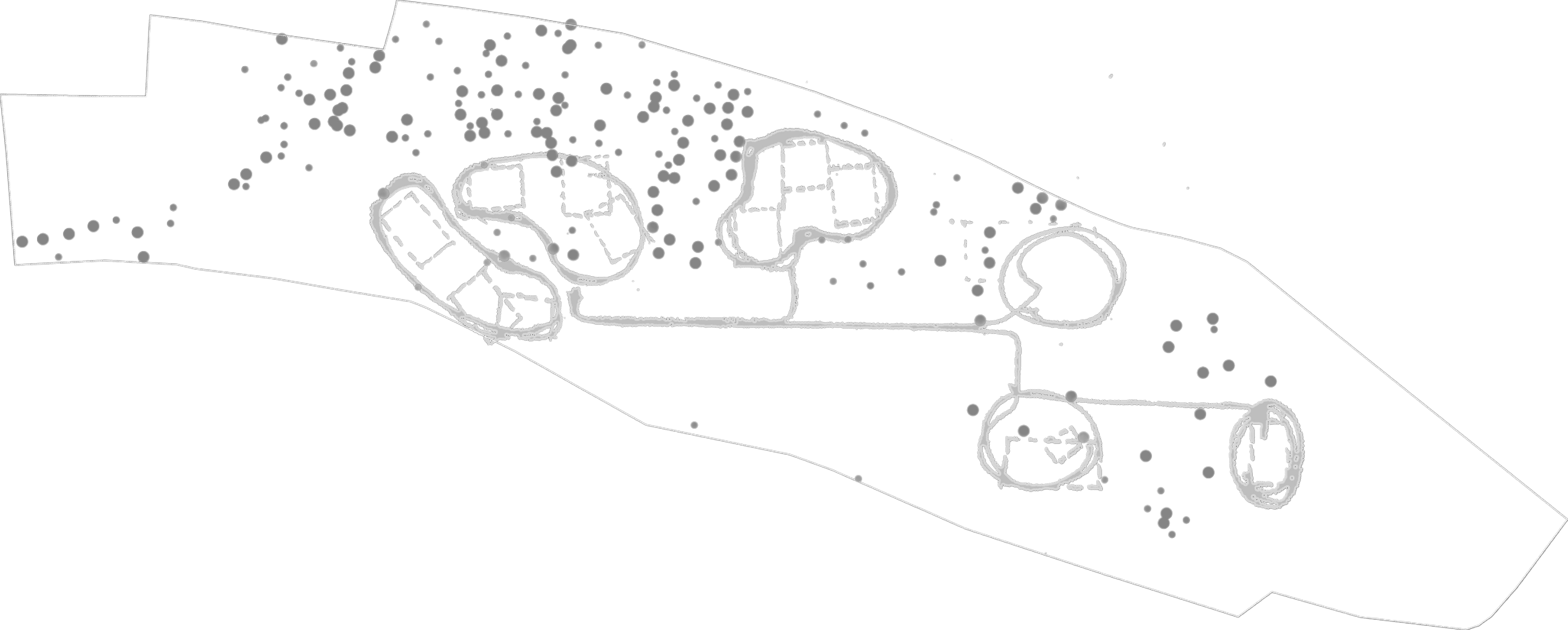 Conscious Design
We encourage the development of an "intuitive" approach to design, more
subjective in nature prior to addressing the objective or external aspect of it.
Material Affinity
Nature provides an endless source of inspiration. Emphasis on the use of local materials and supporting the artisans who expertly and lovingly breathe them to life forms a cornerstone of this practice.
Collaborations
It truly does take a 'village' to identify, develop and execute meaningful work that is both sustainable and transformational. Global and local connections to share knowledge and experience form the critical sinews of this studio as we continue to problem solve, innovate, communicate, evolve, and perfect our craft.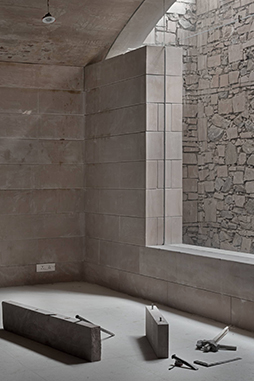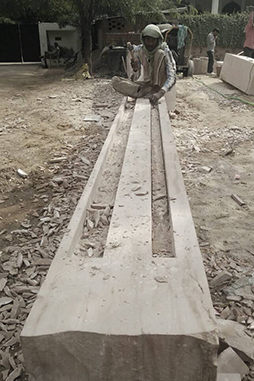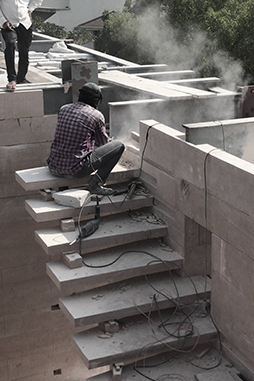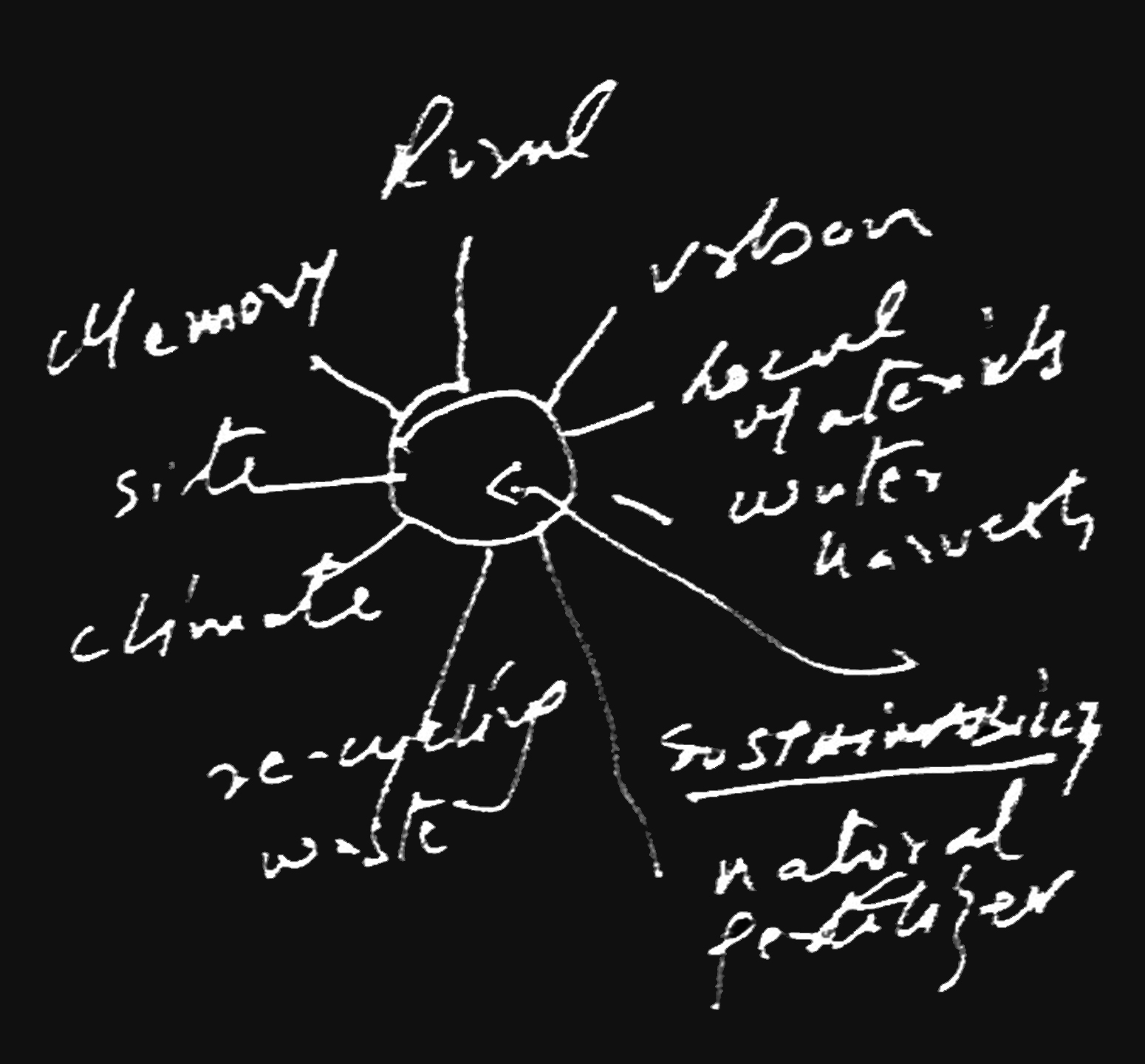 Sustainability
Creativity without concern for the earth is an exercise in futility. We are committed to keep local artisans and techniques alive and leveraging the benefits of local climatic factors and natural resources to ensure harmony between the natural and built environment.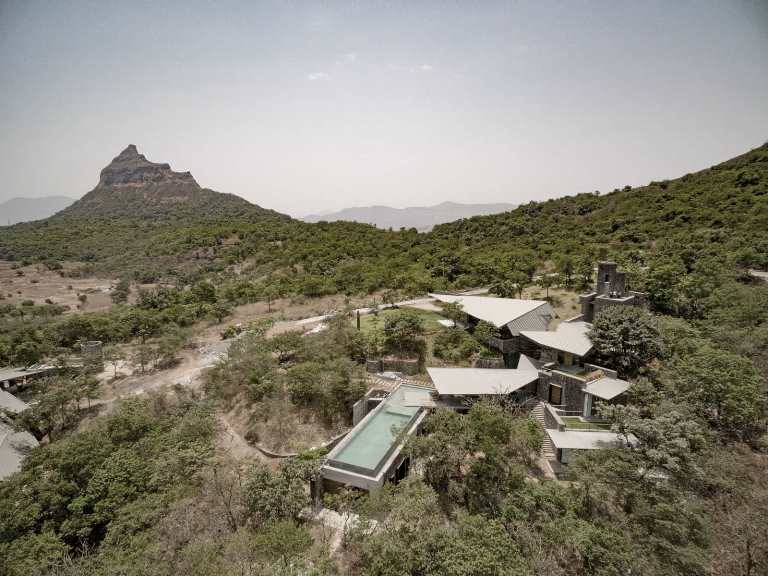 Ecology . Spirit . Architecture